StecaGrid Vision
Display unit for StecaGrid 8000+ 3ph and StecaGrid 10000+ 3ph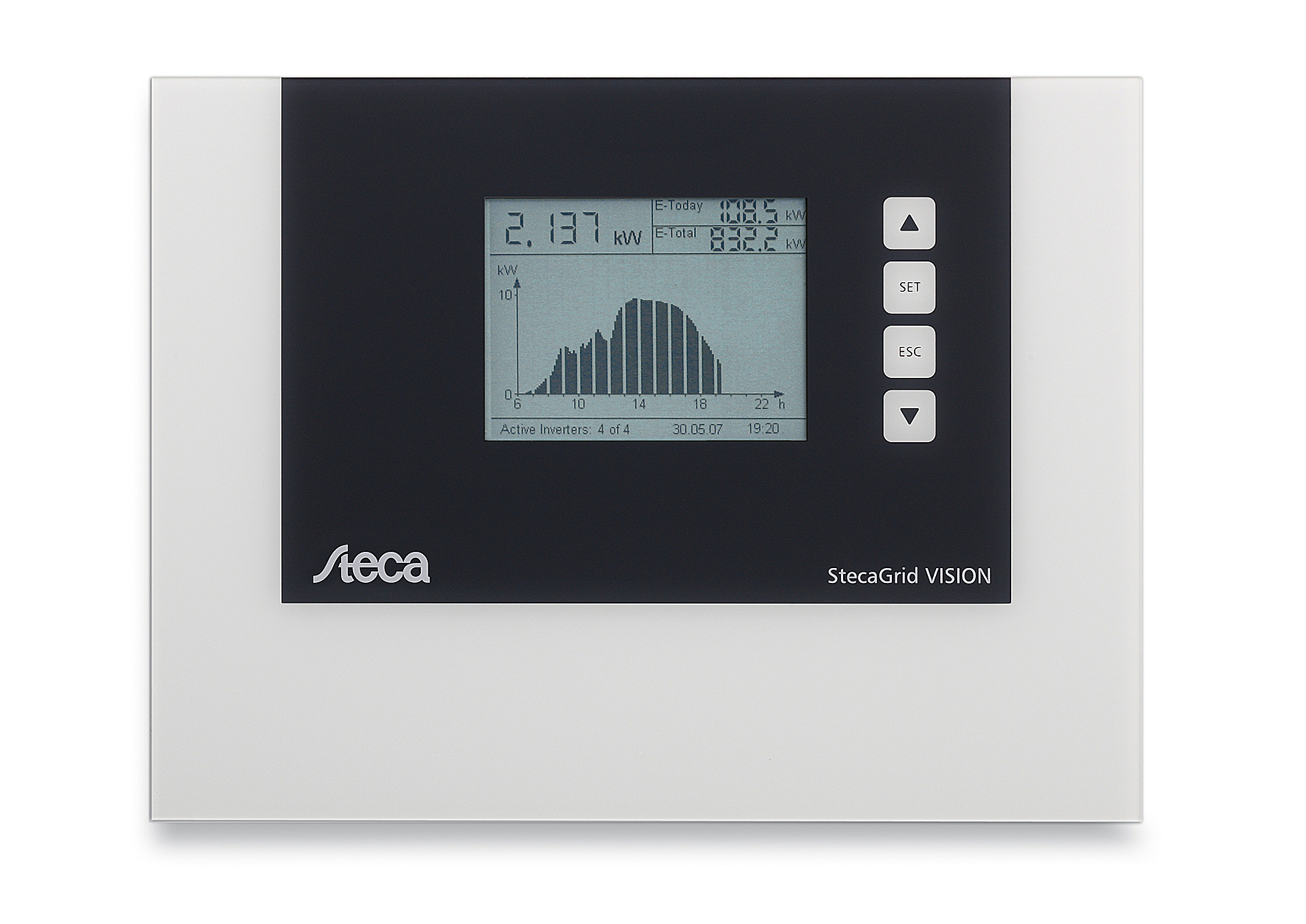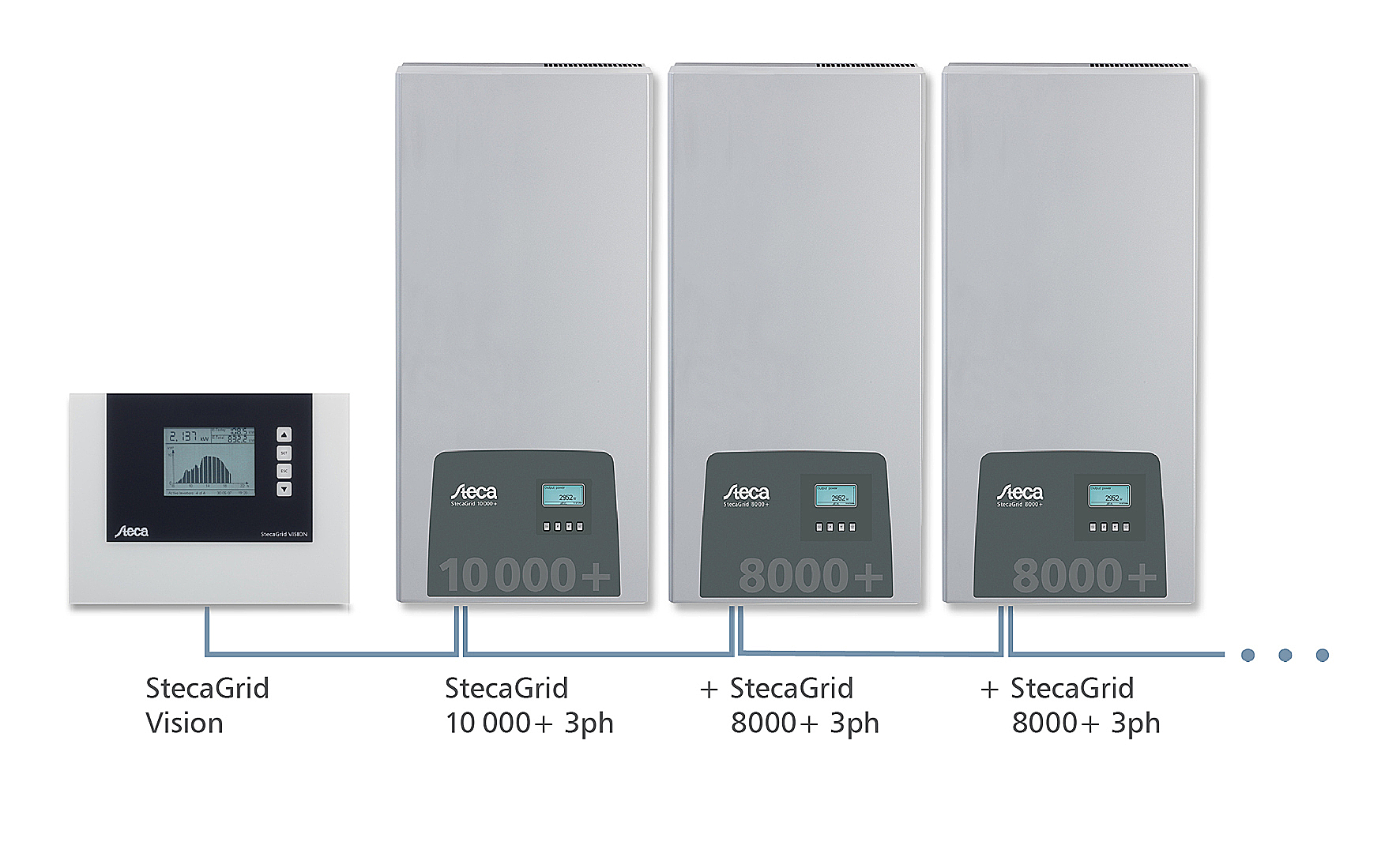 X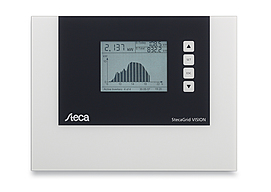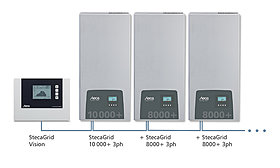 StecaGrid Vision
Display unit for StecaGrid 8000+ 3ph and StecaGrid 10000+ 3ph
Description
Features
Downloads
Description
One photovoltaic system – one display
The philosophy behind the StecaGrid Vision display unit is to provide the system operator with a representation of the entire system's data. In the default display, the output and yields of all connected StecaGrid inverters are shown as combined totals. Thus, the operator does not need to go from one inverter to the next, reading out the values individually and adding them up themselves. Naturally, it is also possible to view and compare data from individual inverters.


Up to 20 inverters can be connected
One to 20 StecaGrid inverters can be connected to the optional StecaGrid Vision display unit. The wired connections between the inverters and to the display unit are realised via KATEK Memmingen's own communication bus.


Easy to operate
The StecaGrid Vision impresses with its design. It is operated by means of four modern capacitive buttons. Graphic curves show the energy yields from the system as a whole, and from individual inverters, thus providing information at a glance, regarding the performance over the course of the day. In addition, StecaGrid Vision has a data logging function, which also enables querying of historical data. Error messages regarding the system as a whole, as well as individual inverters, are shown in plain text.


Features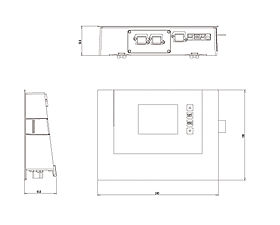 Displays
Multifunction graphical LC display with backlighting

for current output, energy yields, operating parameters, date, time, service information

Animated representation of yield
Operation
Multilingual menu navigation
Downloads
Certificates
Product data sheet
Manuals
Product pics, technical drawings, etc.