StecaGrid Remote
Remote display for StecaGrid 300 and StecaGrid 500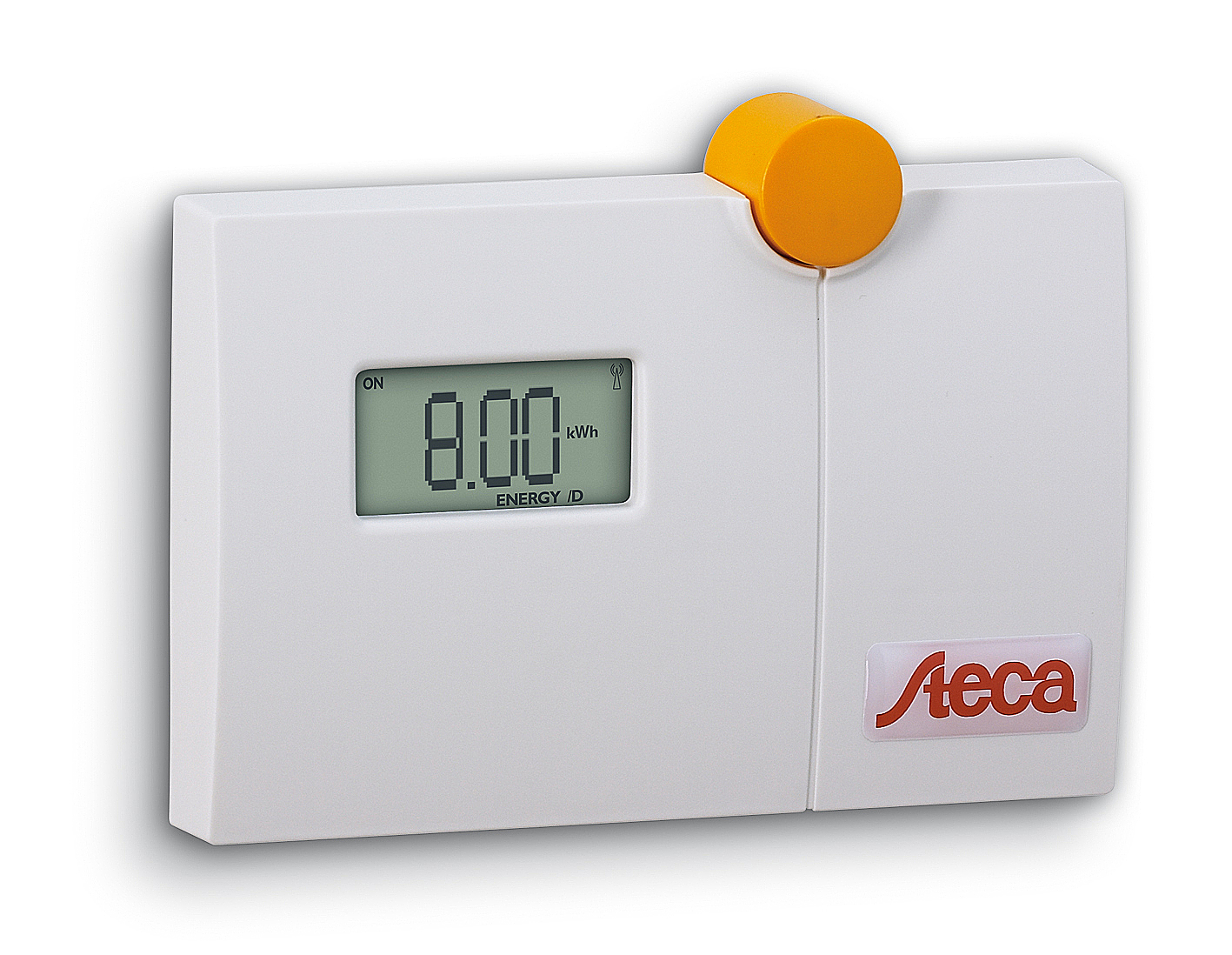 X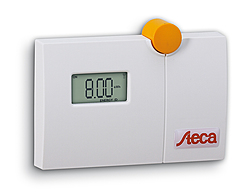 StecaGrid Remote
Remote display for StecaGrid 300 and StecaGrid 500
Description
Features
Downloads
Description
In addition to the StecaGrid Control I1, an external wireless remote display unit is available: the StecaGrid Remote.

It displays additional values which the StecaGrid Control I1 does not, such as the current output, the system status, and the amount of energy generated on a daily, weekly, monthly and yearly basis. The values can be scrolled through easily with the yellow control button.

Due to the wireless connection to the StecaGrid Control I1, the remote display can be installed in a place where the data can be read in comfort. For instance, while the inverters are working in the garage or cellar, the user has an overview of the present values in the office.
Features
Displays
Text LC display

for current output and energy yields
Downloads
Product data sheet
Product pics, technical drawings, etc.