StecaGrid Connect
PC network interface for StecaGrid 1900, StecaGrid 2000+ and StecaGrid 2010+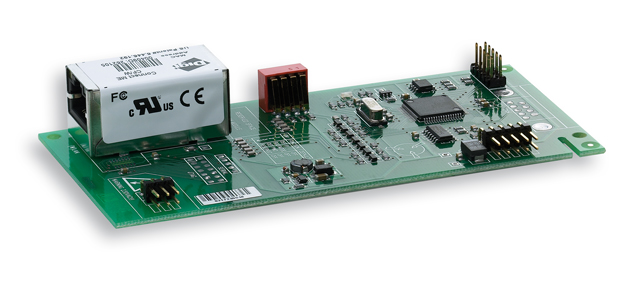 X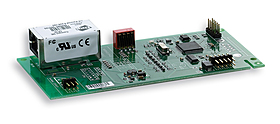 StecaGrid Connect
PC network interface for StecaGrid 1900, StecaGrid 2000+ and StecaGrid 2010+
Description
Features
Downloads
Description
Monitoring with the optionally available StecaGrid Connect network card is convenient. Here, the integrated web server makes it possible to display data in a normal web browser (e.g. Internet Explorer) without additional software.

The free StecaGrid Connect User software offers additional possibilities for graphical analysis and archiving of data.

Your own PC is all you need in order to view and analyse all of the solar power system's data at your desk, conveniently presented with the aid of the software, in a graphically understandable format.

With StecaGrid Connect Service (on request), the installer has the ideal tool with which to guarantee prompt, precise, and problem-free service.
Remote monitoring
If the inverter is also connected to the Internet, it is possible to monitor the solar energy system from any computer in the world via StecaGrid Connect. Password-protected access occurs with the StecaGrid Connect User/Service software, or simply via a normal web browser.

In addition, KATEK Memmingen offers the option of external system monitoring. Via e-mail, the user is not only informed of their Steca inverters' yields, but also of any faults which arise.
Downloads
Product data sheet
Manuals