Steca PF 166-H | PF 240-H
Solar refrigerator/freezer
Highest energy efficiency

Configurable as fridge or freezer

12 V / 24 V automatic battery voltage detection

Full electronic control

Power cut-off temperature-datalogger

Climate-friendly refrigerant

Energy-efficient LED interior lamp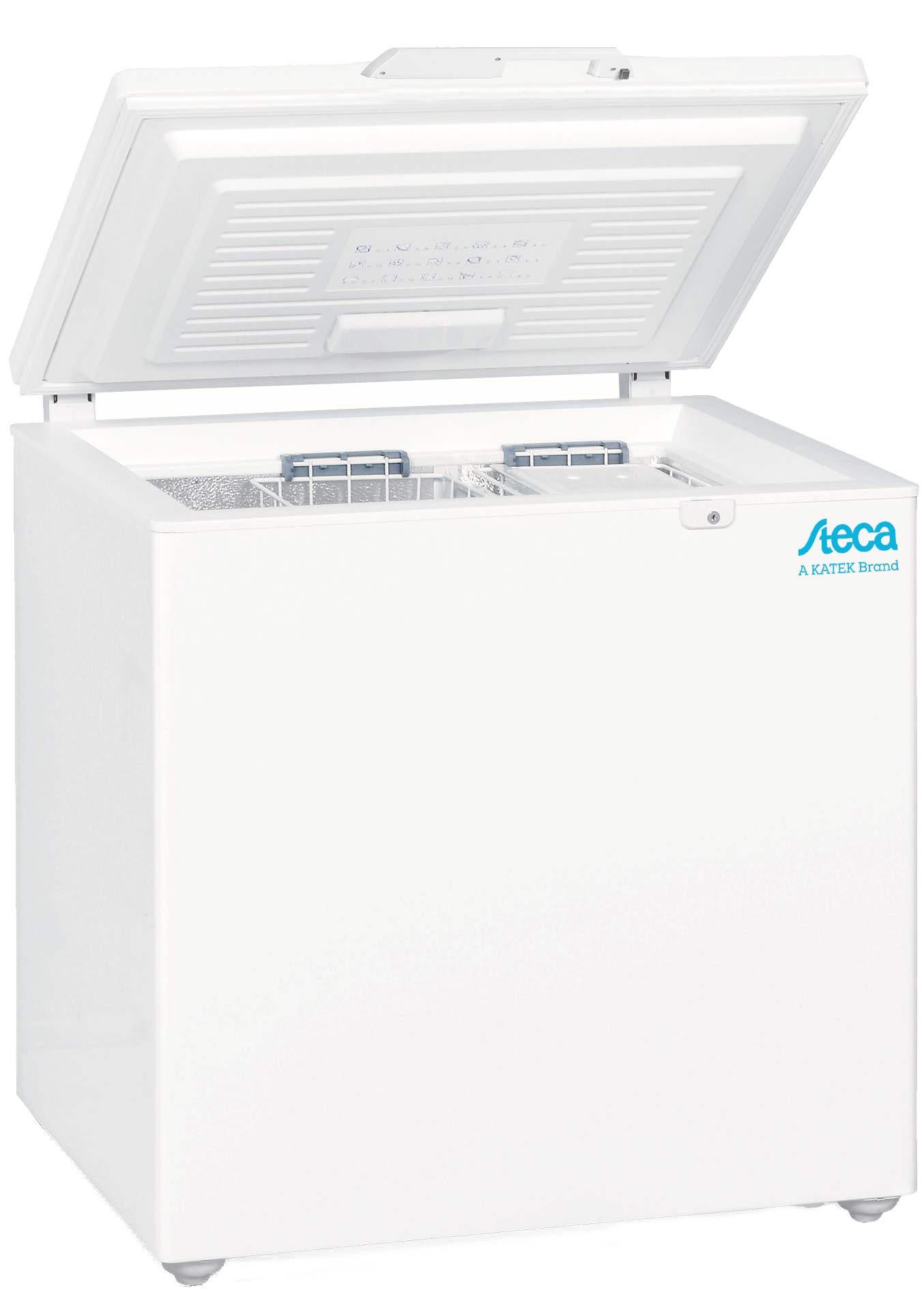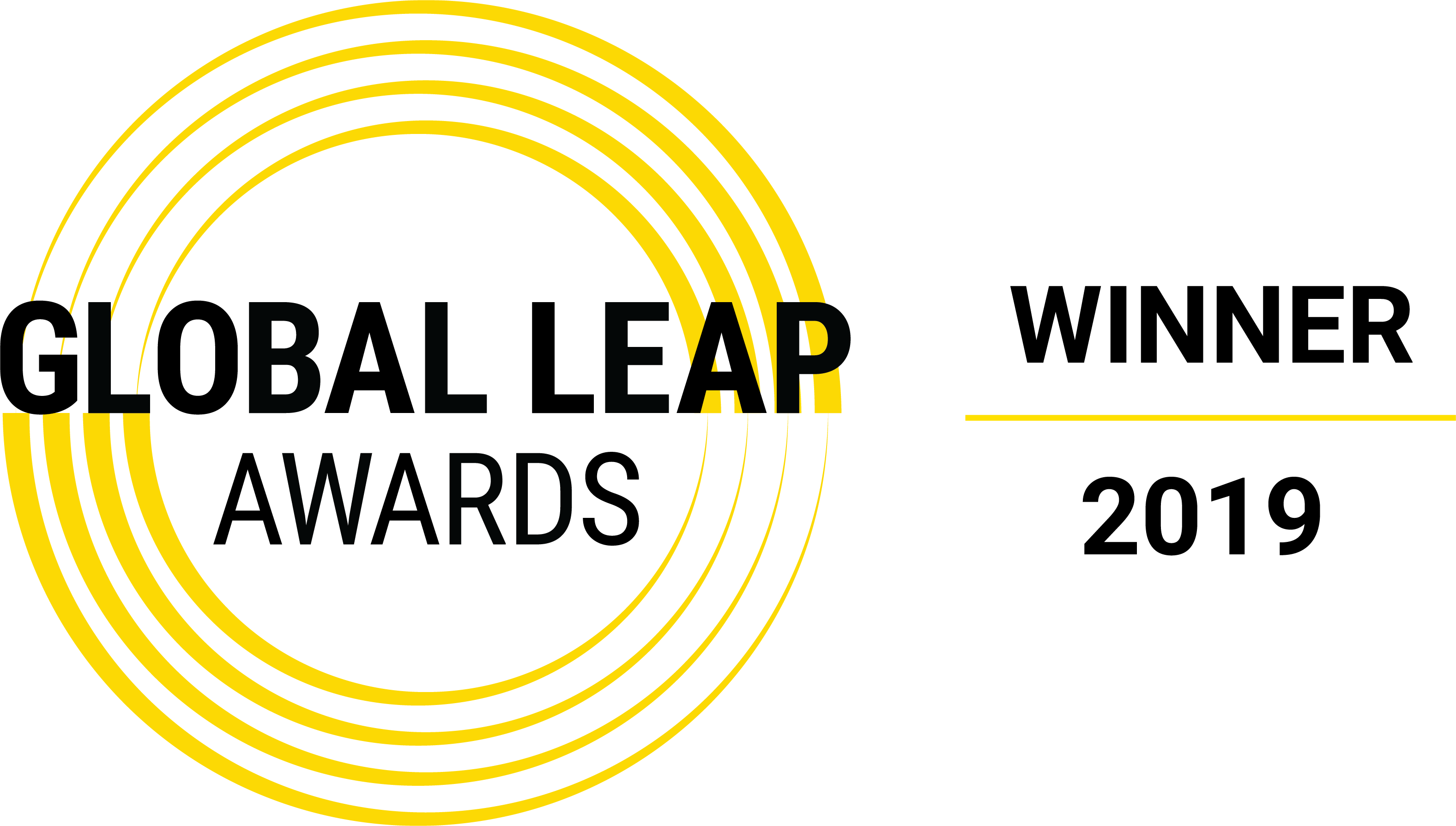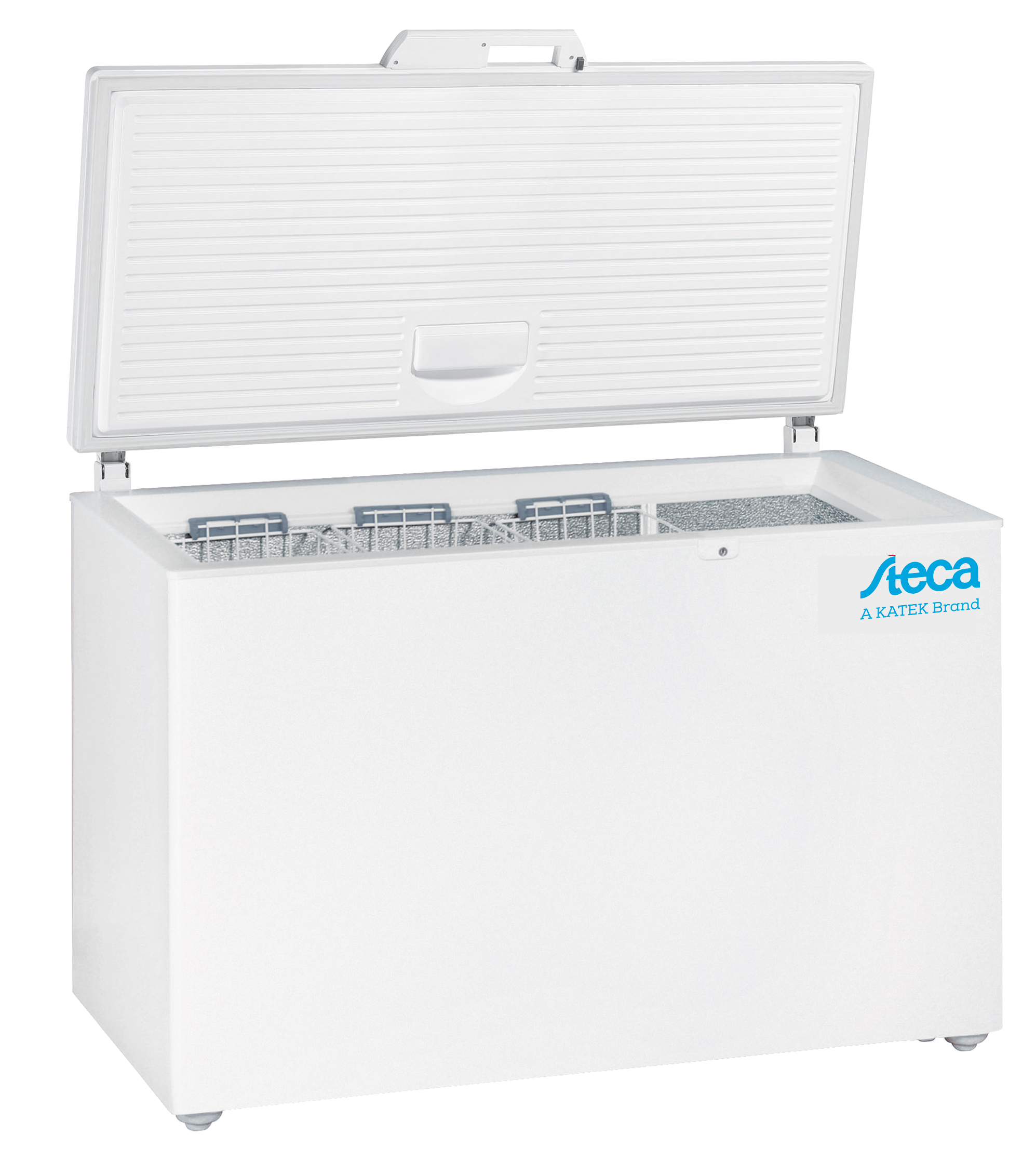 X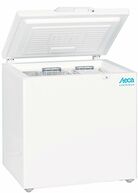 Steca PF 166-H | PF 240-H
Solar refrigerator/freezer
Description
Features
Downloads
Technical data
Compare products
Description
Steca PF refrigerators are some of the most efficient DC energy-saving refrigerators ever developed. Now filled with an even more climate-friendly refrigerant, they can be used as either a refrigerator or a freezer.

The Steca PF 166-H and Steca PF 240-H are fully programmable. The inside temperature and each of the other configuration values can be set by the user. They are therefore perfectly suited for all DC applications including even the refrigeration of medicines in hospitals. The optimal electronic control and speed regulation of the compressor guarantees extremely efficient use of energy. This leads to significant cost reductions.

This product stands out for its user-friendliness, thanks to a large digital display with setting options, the highest standards of quality and reliability, energy efficient interior LED lamp and a long service life. The refrigerator or freezer is easy to clean as it has a sealing plug on the bottom for draining water.
Features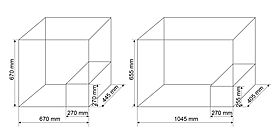 Product features
Fast and efficient cooling due to compressor speed control

The freezers can be operated via an off-grid battery system with a 70 w photovoltaic module in most climates

Automatic detection of voltage

Temperature fully programmable

Adjustable refrigerator or freezer function

Suitable for all DC applications

Low maintenance and easy to clean

Lock with two keys

Also suitable for mobile use

Auto-dimming for reduction of own consumption

Climate-friendly refrigerant

Energy-efficient LED interior lamp
Electronic protection functions
Reverse polarity protection

Deep discharge protection

Power breakdown display

Temperature alarm
Displays
Multifunction LED display

Digital temperature display
Operation
Certificates
Compliant with European Standards (CE)

RoHS compliant

Abstinence of ozone destroying materials according EC 1005/2009 (CFC-free)

Made in EU

Manufactured according to ISO 9001 and ISO 14001
Downloads
Certificates
Product data sheet
Examples
Features/Advantages
Further downloads
Manuals
Product pics, technical drawings, etc.
Software
Transport
Technical data
PF 166-H
PF 240-H
Characterisation of the operating performance
System voltage
Nominal power
Cooling volume (net)
Refrigerator temperature
Freezer temperature
DC input side
Input voltage

10 V … 17 V (17 V … 31.5 V) 12 V / 24 V battery

DC output side
Reconnection voltage (LVR)
Deep discharge protection (LVD)
Operating conditions
Ambient temperature
Fitting and construction
Dimensions (X x Y x Z)
Insulation strenght
Weight
Cooling principle
Refrigerant
Celsius / Fahrenheit temperature display
Display brightness
Hanging baskets
Freezer trays
Cold battery
Automatic energy-saving mode