Development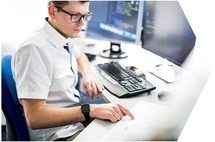 Industrialization
Production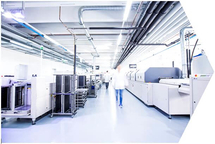 Quality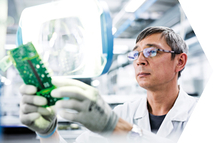 Logistics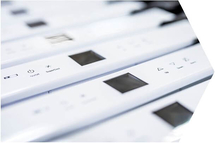 Services that get to the point
The sum of well thought out steps: Numerous steps and processes have to be worked through to get to the finished product; these are influenced by the factors of time, quality and price.

The success of a project is determined by well thought out and coordinated processes, combined with the expertise, flexibility and experience of a modern service company.

KATEK Memmingen has mastered these different steps and processes and guarantees completion to deadlines, consistent high quality and an excellent price-performance ratio.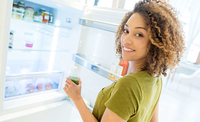 HOME APPLIANCES & CONSUMER ELECTRONICS
- Refrigerators and freezers
- Electrical equipment
- Heating controllers
- Cable assemblies



MEDICAL TECHNOLOGY
- Dental technology for practice and laboratory facilities
- Mobile heart defibrillators
- Microscopy systems
- Pipette systems for analysing solids and fluids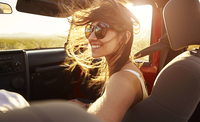 AUTOMOTIVE
- Controls for auxiliary heating systems and sliding car roofs
- Power distribution modules / fuse modules
- LED lighting systems for car interieur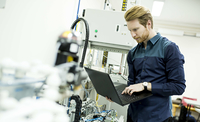 INDUSTRIAL ELECTRONICS
- Step motor controls
- Pump controls
- Sensors
- Welding machines
- Packing machines
- Control units (HMI)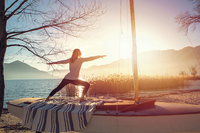 SOLAR & ENERGY
- Grid inverters for residential systems
- PV off grid
- Solar charge controllers
- Solar thermal controllers
- Heating and domestic hot water controllers
- Battery charging systems